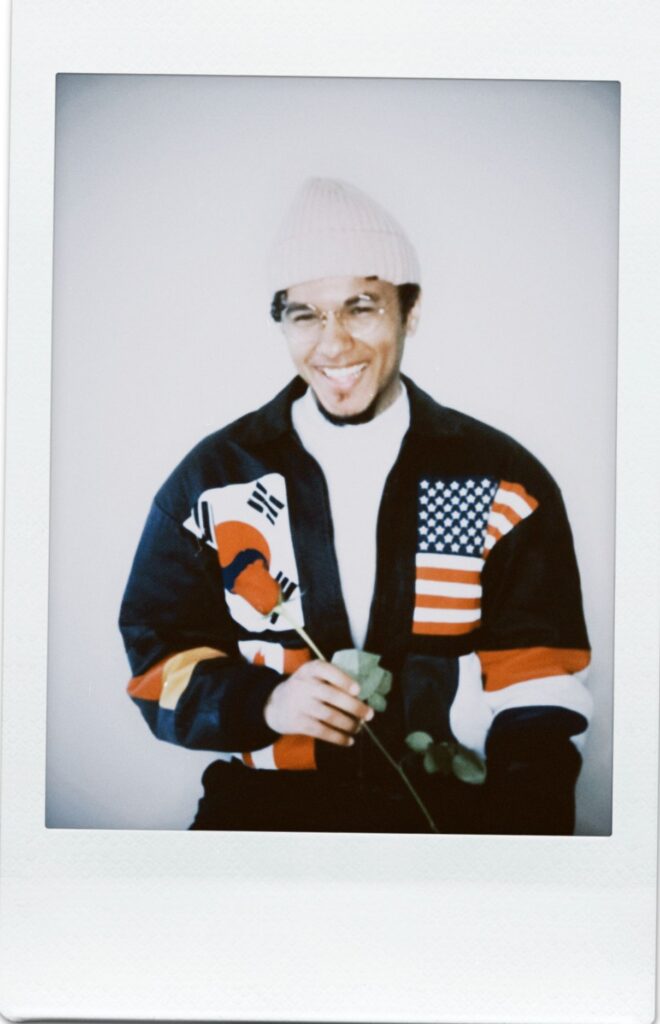 Jacob Santos (he/him) Theatre Manager at DGSD Class of 24', is Afro Latine, a son, a brother, and an uncle. He has been chasing the opportunity to create his own theatrical environment that would be accepting and supportive of some of the most vulnerable and marginalized in his community. Assisting in leadership for Summer Cabaret '22, in the pursuit of supporting Queer and BIPOC artists, is a beautiful step forward in his journey.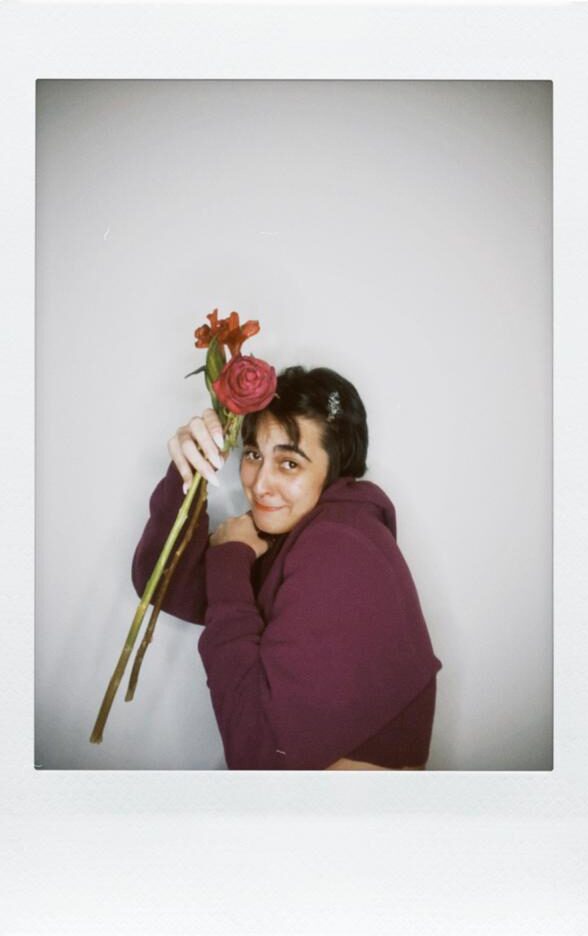 Jackeline Torres Cortés, Jackie or Jack (she/her) born and raised in Puerto Rico, is a recent MFA graduate of the David Geffen School of Drama at Yale acting class 22', where she has been seen in The Commedia Project by Chris Bayes, YELL: a "documentary" of my time here by Jeremy O. Harris, Girls (Yale Repertory Theatre) by Branden Jacobs-Jenkins, Bloods Wedding and Alice. Loves literature, film, dancing, good coffee, food, beach, nature, reggeatón y trap en español beibi. She is very excited to co-lead the Yale Summer Cabaret with Esperanza, Tyler, Jacob and Alary and uplift the gift of theatre to our community.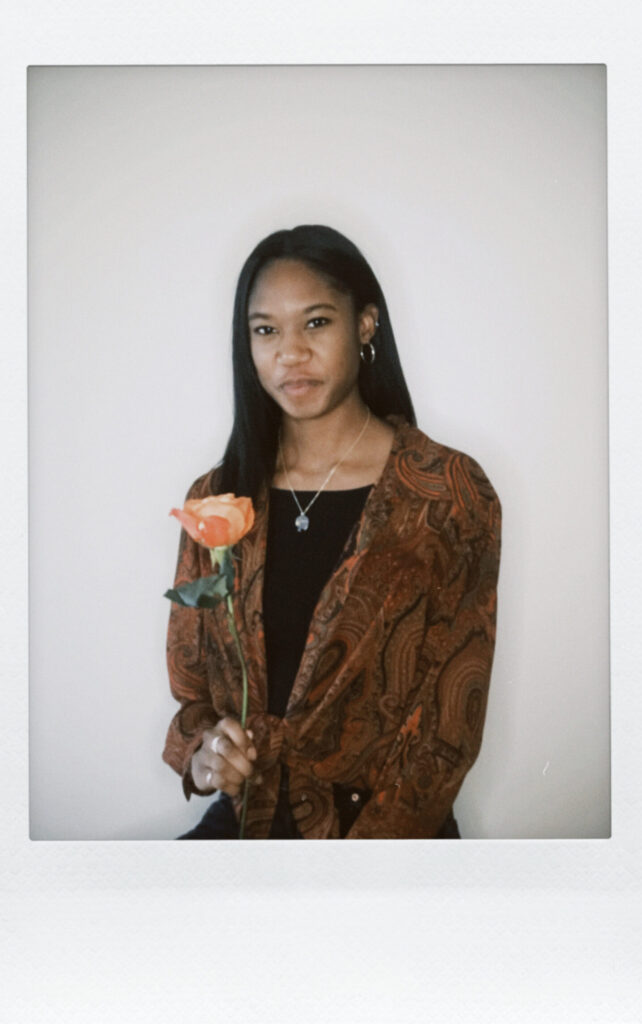 Tyler Cruz (she/her) is an actor at DGSD Class of '23. She is also a daughter, sister, friend, artist, researcher, and storyteller of proud Caribbean descent. From the time she learned to read, she can remember the thrill of immersing herself into the imaginative landscapes of other worlds and perspectives. Her love of storytelling and the exploration of humanity took many forms until she discovered a place where all of her passions collided in one beautiful space—the theater—during her undergraduate career. Since then, she has taken the plunge into training, creating, and collaborating with fellow artists in hopes of supporting theatre that reflects more marginalized experiences and challenges dominant narratives. As a co-producing artistic director of the Yale Summer Cabaret '22, she is excited to work with her fellow co-leaders to continue to expand and extend the magic of theatre to more artists in the community.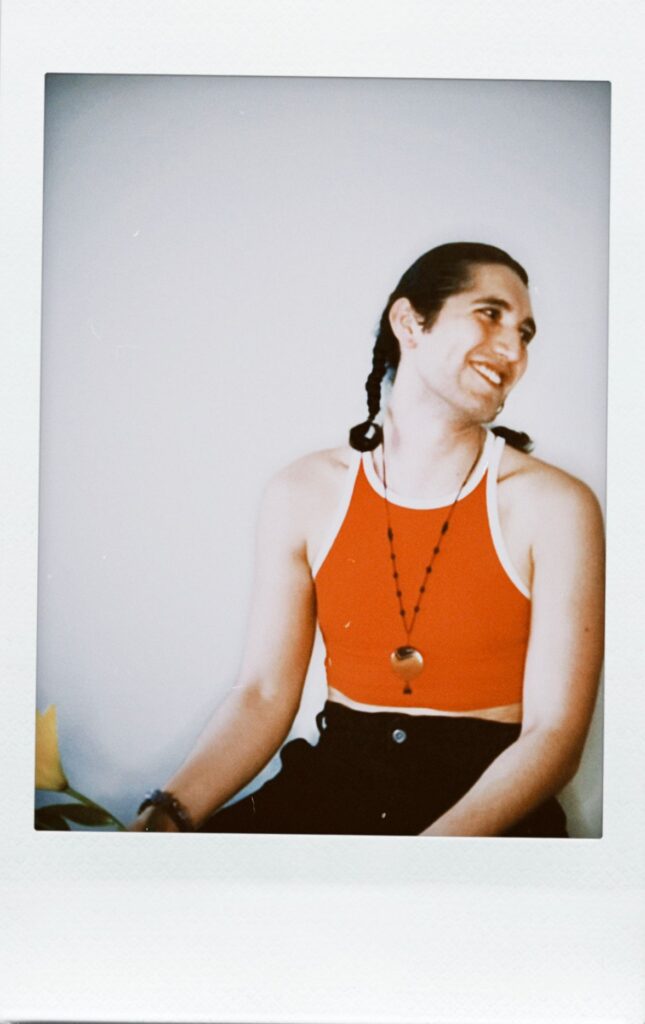 Esperanza Rosales Balcárcel (she/they/E) playwright at DSGSD Class 23'. Is a daughter, a sister, a tia - an artist, a healer, and teacher. She arrived at this school as Edwin and quickly threw herself into her words, transforming and healing the many wounds she's carried since emigrating from Guatemala when she was 6. Beyond writing, her passions include teaching and producing, particularly creating spaces for Queer and BIPOC artists to gather and work towards collective liberation through their art. She believes in process over product, and company building over perpetuating harmful hierarchies in the theater. Co-leading Yale Summer Cabaret with Tyler, Jacob, Jackie and Alary is a dream come true for a once scared and scarred boy. There is always something beautiful on the other side of pain: healing - freedom - love.